Two and a half years ago, I gave birth to an amazing little girl.  At over 9lbs, she barely fit into the newborn-sized onsie I'd bought to bring her home in.  She had squishy, puffy cheeks, dark eyes, and looked just like my mom.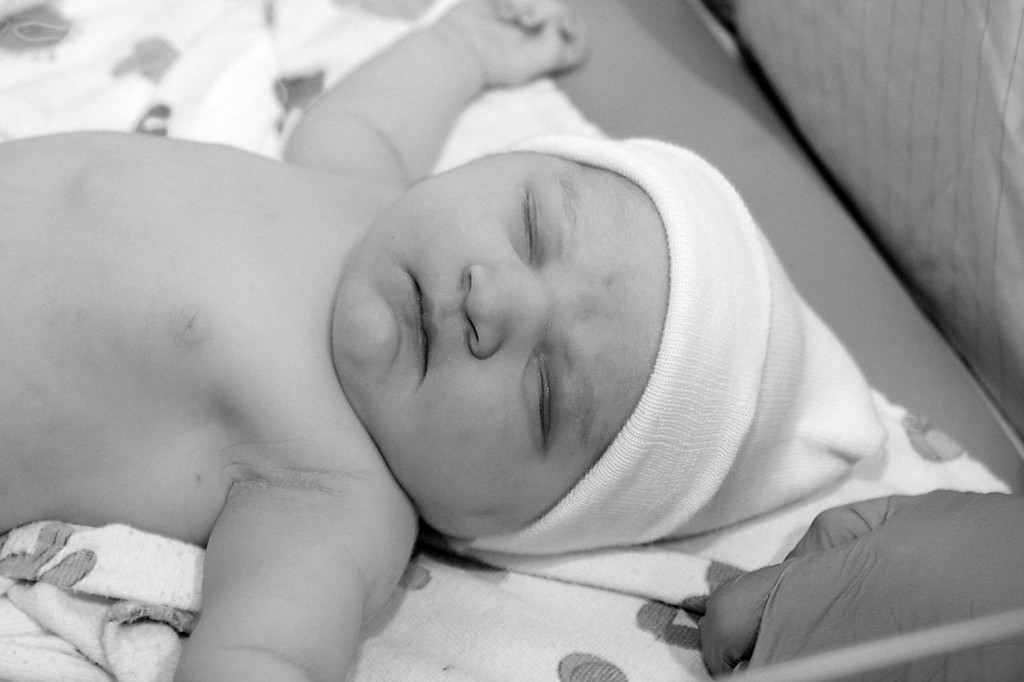 It has been quite a wild ride.  She's amazing, and smart, and has the best little giggle.  She loves Mickey Mouse (and friends), jumping, and singing Twinkle Twinkle Little Star (as long as she doesn't realize anyone is listening).  I love her more and more every day!  I feel so fortunate to be her mom.
Since she loves "building sandcastles" and the beach in general, we took her out to the beach in Edmonds this weekend for her half-birthday photo shoot.  There's nothing better than warm "golden hour" light on the beach, and we were even blessed with a beautiful sunset to watch as we wrapped up.
And now for the goodies…
Here's some of my favorites from Rory's photo shoot at the beach: