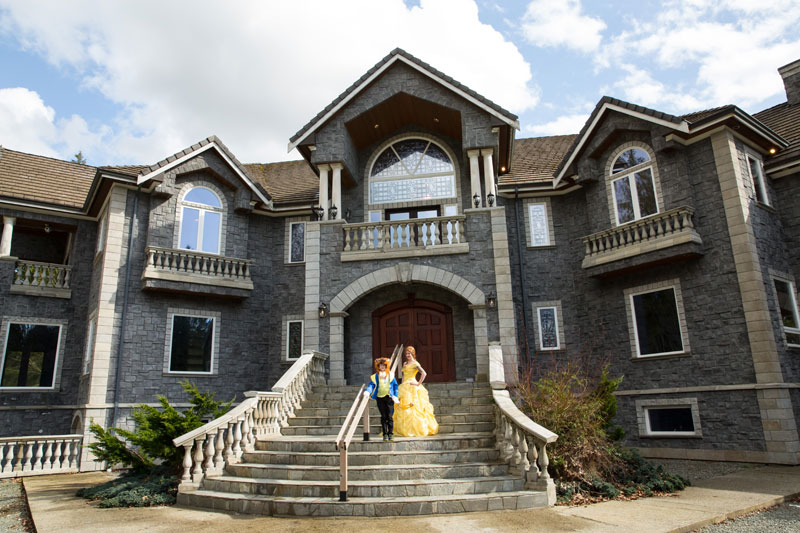 Tale as old as time…
Bri is a huge fan of Beauty and The Beast. Every year, she does a themed photo shoot with her son, Cam… and decided this was the year to break away from the superheroes and go a little more fairy tale (you know, while he was still willing!). When I heard what she wanted to do for the shoot, I was all in! Fairytale portraits are totally up my alley, after all.
Bri's mom made her dress, which was absolutely breathtaking! We also found the perfect place to take them at Graystone Castle in Arlington. (It's on AirBNB and you can rent it, btw!) These pictures are so sweet, and I couldn't have been happier with the way they turned out.
How much fun are these?!