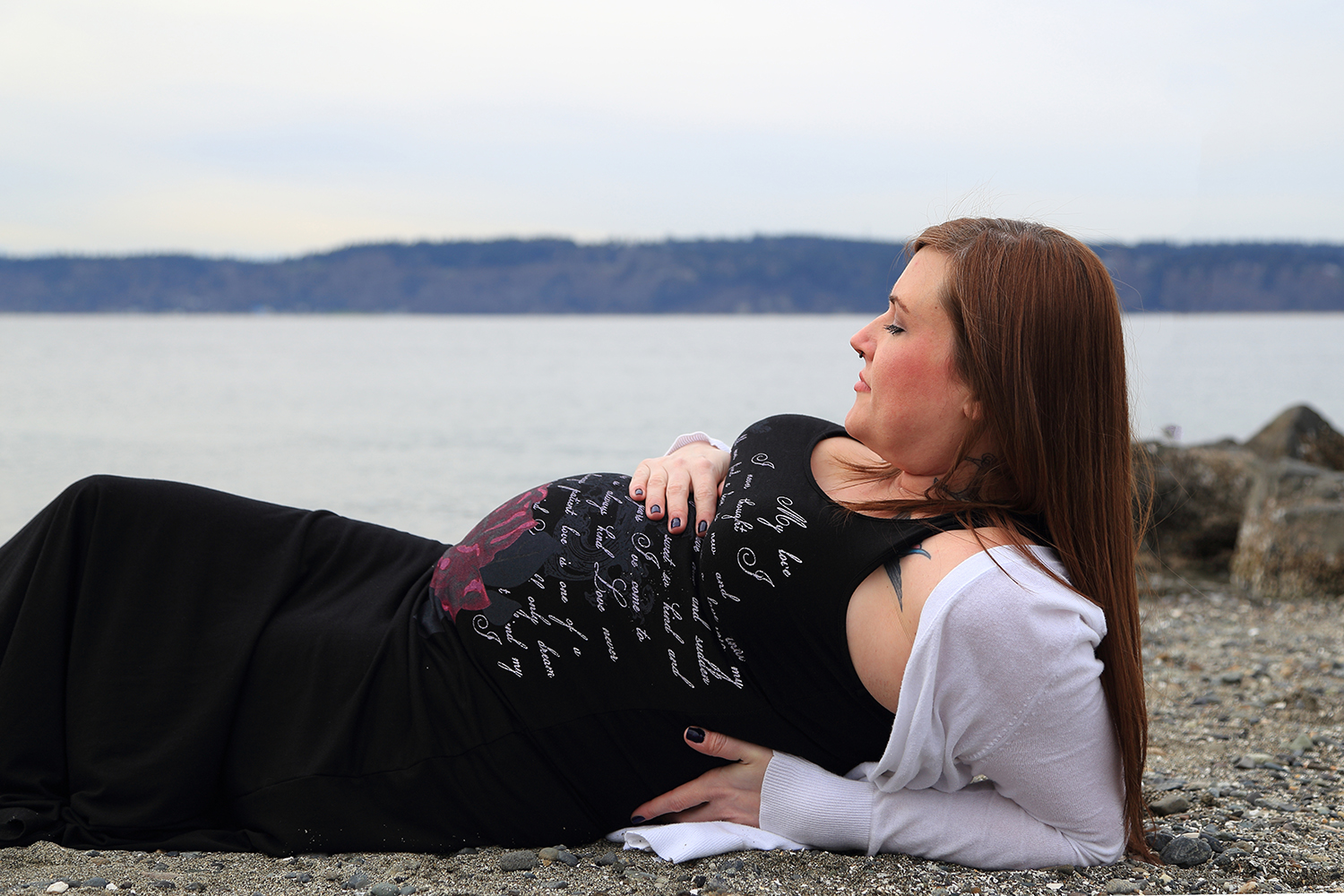 When Danica got in touch with me about potentially doing her maternity photos, I was really excited? Why, you ask? Well, she'd sent me a picture of herself that showed off her armful of tattoos. For some reason, I've become fascinated over the last few years with showing off the "softer side" of tattoos. From my killer tattooed brides, to tattooed mamas showing off their baby bumps, I just love showing that ink can be beautiful and feminine.
When Danica and I started chatting about location ideas, she mentioned that her son's nursery would be decorated with a pirate theme, so something beachy would be fun. We both agreed that hitting up the lighthouse and beach in Mukilteo sounded like a great fit. What we couldn't have planned for was being met with such a beautiful, gorgeously sunny weekend for the first weekend in March. It was a bit chilly, but otherwise a perfect afternoon for some great photos.
So, without further ado… here they are!