Darlene and Jim had a wedding this last weekend at Anthony's in Edmonds.  They were originally planning to actually get married that day, with a close friend officiating the ceremony.  But, when their dear friend fell ill a couple weeks before the wedding, they decided to elope to Vegas to make it legal.  That didn't mean they didn't still plan to party, and to share their vows in front of their family and friends, though!  So, Darlene's daughter stepped up and ran a short by sweet ceremony allowing them to share their promises with their guests.  It was a great afternoon, and everyone was full of joy and laughter (and maybe a little booze).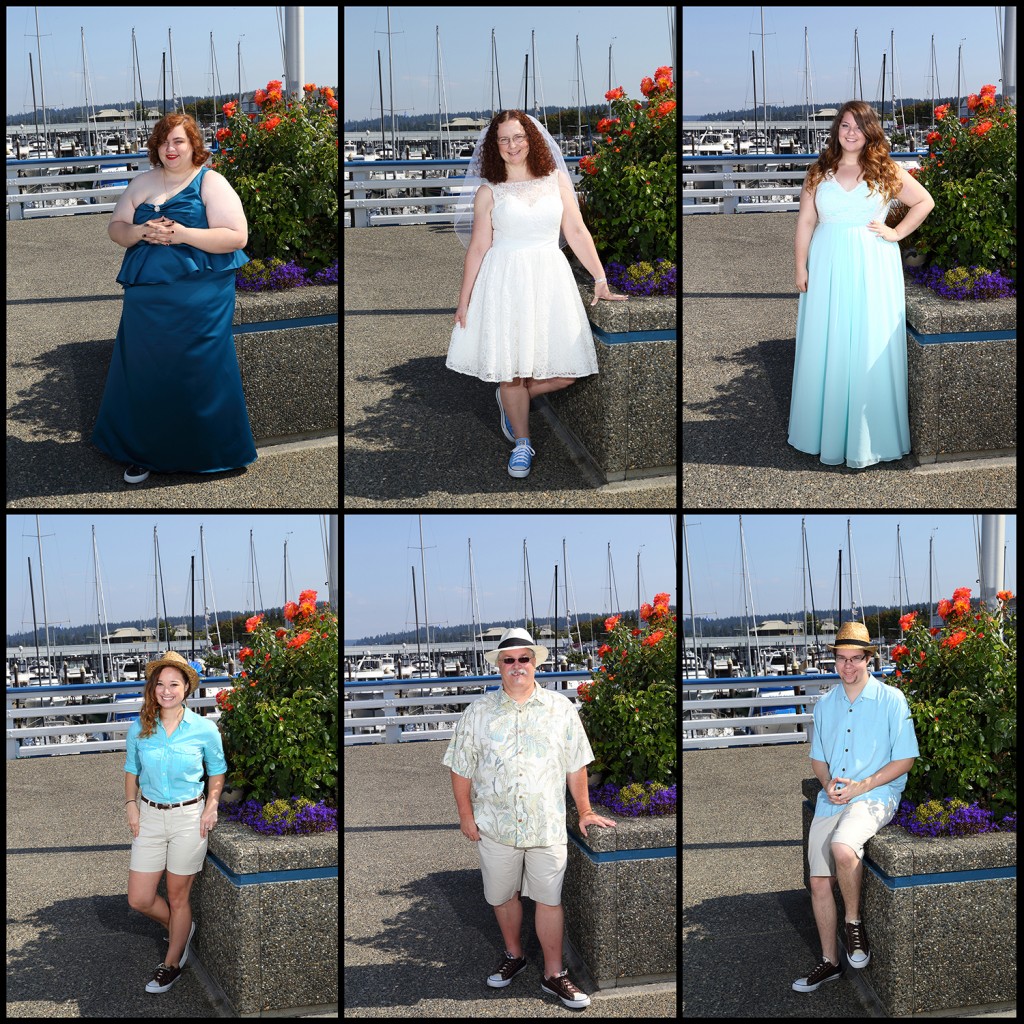 Thanks Darlene & Jim for including us in your special day!  We wish you many years of happiness!
And now, some of our favorites from their wedding day!