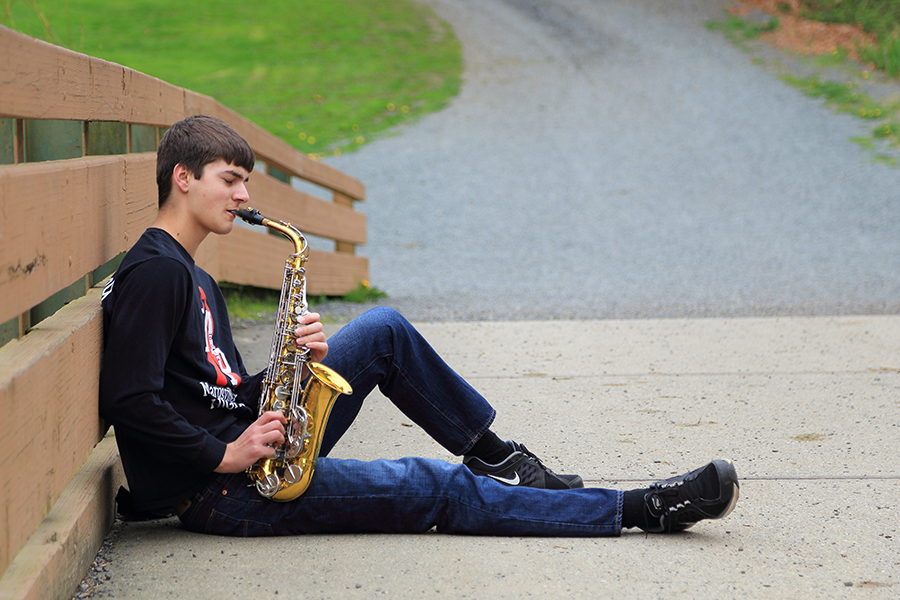 Jacob is a saxaphone and tennis playing senior at Marysville Pilchuck High School.  I actually met his family last year, when we did his older brother Josh's senior portraits.  We wanted to show off both of the activities that are important to him, since that's what is so fun about doing senior pictures.  He brought his saxaphone with him for the shots we took at Jenning's Park here in Marysville, and then went over to the district's tennis courts at Totem Middle School to finish out the afternoon.
We also made sure to take a break in the middle to get Jacob's mom some great family photos, since the last time she had them done was about a decade ago.  Josh was home on spring break, so the timing was perfect!
Here's some of our favorites!