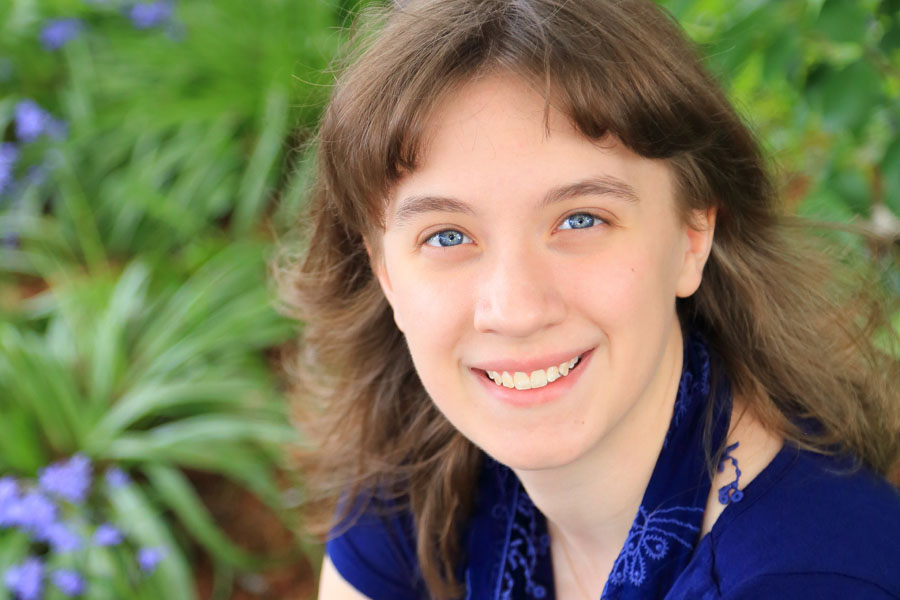 Every now and then I meet a kid, and I think to myself: How do you have time to sleep?!  Jenny was totally one of those young ladies, in the best of ways possible!
Jenny is graduating this Spring from Marysville Pilchuck.  She's one of 5 valedictorians in the class of 2015 – and her straight 4.0 includes A's in several AP courses.  She's a member of the band, playing the french horn in competitions and parades (sometimes more than one in a week!).  She's also a girl scout, and will be receiving the Gold Award in a few days.  For those of you unfamiliar with it, the gold award is the highest achievement possible in The Girl Scouts and requires hours upon hours of work.
It's the ones like Jenny that give me hope for our future.  I wish her many successes over the next few years as she heads north to attend Western.  And I'm sure she'll soar!
And now, for the pictures from her senior session!