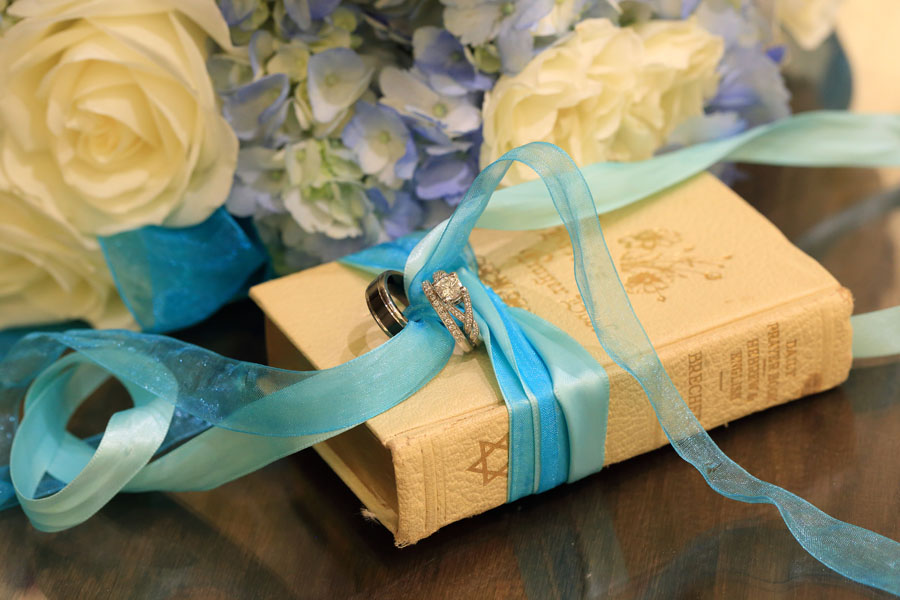 This weekend, Mike and I flew down to Fresno to photograph his cousin's wedding. The affair was a simple and intimate one – only 33 people (including us) were in attendance. The ceremony was short and poignant. Katy, the bride, carried her grandmother's bridal prayer bible tied to her bouquet. The rabbi played guitar. Both sets of parents stood up with their children as they passed into this next phase of life (both moms cried). Afterward, everyone headed over to Ruth's Chris Steakhouse for a wonderful dinner. The bride and groom cut the cake, toasts were offered by several family members, and the little kids played. It was a fantastic night, and I'm honored we were asked not only to come, but to document it for them!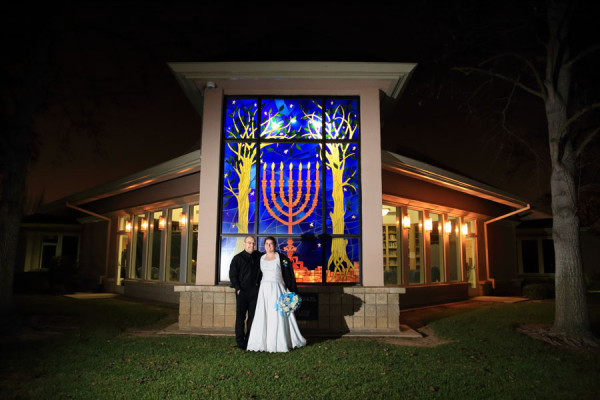 Congratulations Katy & David! We wish you many long happy years together!
And now – some of our favorite photos of the day!
And no night is complete without the bride and her mother, new mother in law, and aunts doing shots!