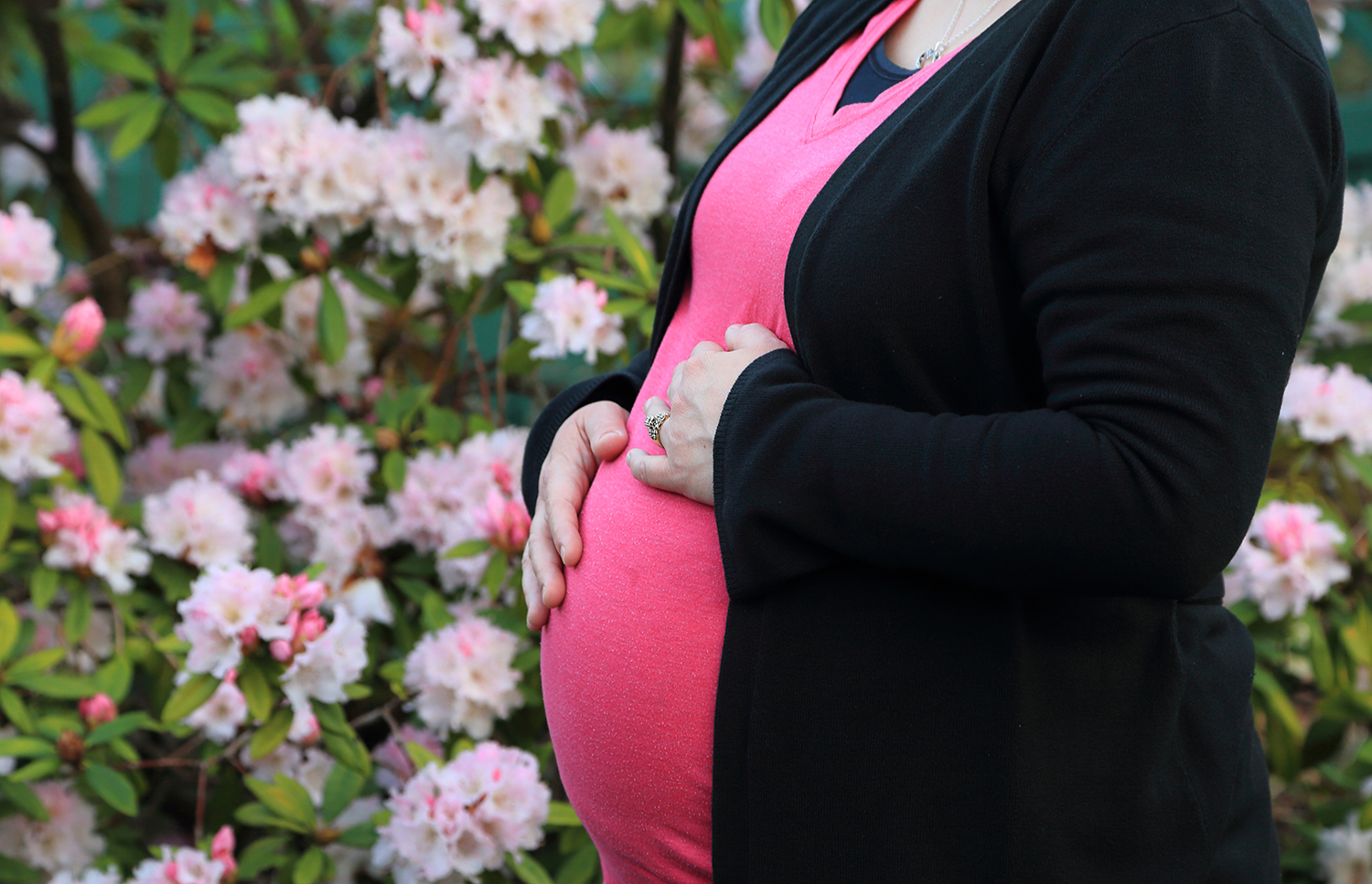 Kelsie is one of my very best friends.  We met during orientation in college, and hit it off immediately.  We've been through a lot of major life changes together, even though we currently live about 250 miles apart.  From crappy boyfriends to weddings, the loss of family and celebrating new life… we always pick up like we just had coffee and pie at Shari's the weekend before.
So it was a no-brainer to me that we'd be making the trip to Salem this winter when Kelsie called to tell me she was pregnant again. Valentine's Day weekend we packed up and made the trip, taking advantage of the three day weekend.  It felt a lot more like spring than winter, with flowers blooming and the sun shining bright.
Our kids are about the same age, and they were like instant best friends (which totally melted my heart!).  It was the first time we'd gotten together since my daughter really started wanting to play WITH other kids instead of just by herself.  I may have been secretly planning their eventual wedding in my head.  Shhh, don't tell Mike!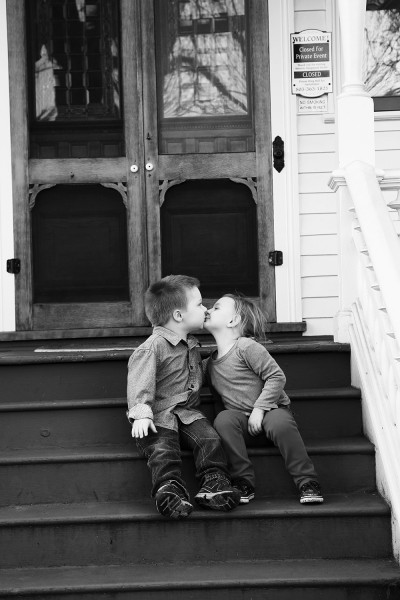 For her photos, we decided to take some at her home and then we headed to Salem's historic Deepwood Estates for the second half.  I couldn't have asked for nicer weather or better light.  Really, it was an amazing shoot and I feel so blessed to be able to do this for her!
And now, for the photos!