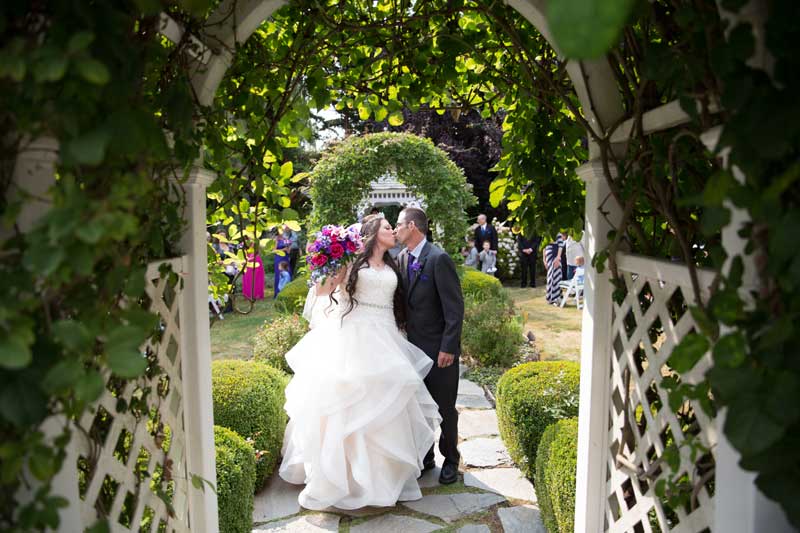 Latosha and Dean got married last summer. I was about 13 months pregnant (ok, 7…), and it was August…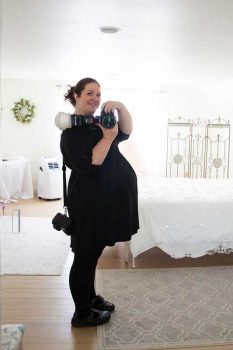 Thankfully, the heat wave from the previous week had died down, and the venue had A/C. I'm honestly not sure how I survived that day looking back, but I'm so glad I did. I decided to take a selfie in the bridal suite to document the feat – see, I have proof.
I'm really glad I wasn't further along, and thus didn't need to bring in a backup. Not only were Latosha and Dean a lot of fun to work with, but the Grand Willow Inn in Mt. Vernon, where they held their nuptials, is such a great venue. It has a pretty outdoor garden, yet plenty of indoor space for those rainy/hot/smokey/ugly days that are so common in the Seattle area these days. While we could have survived this weekend at a purely outdoor venue, it was nice to have a fun ballroom with lots of opportunity for uplighting, a lovely bride's room, and the grand staircase wasn't bad either! It all makes for some fun photos.
Check out my favorite pics from their day.