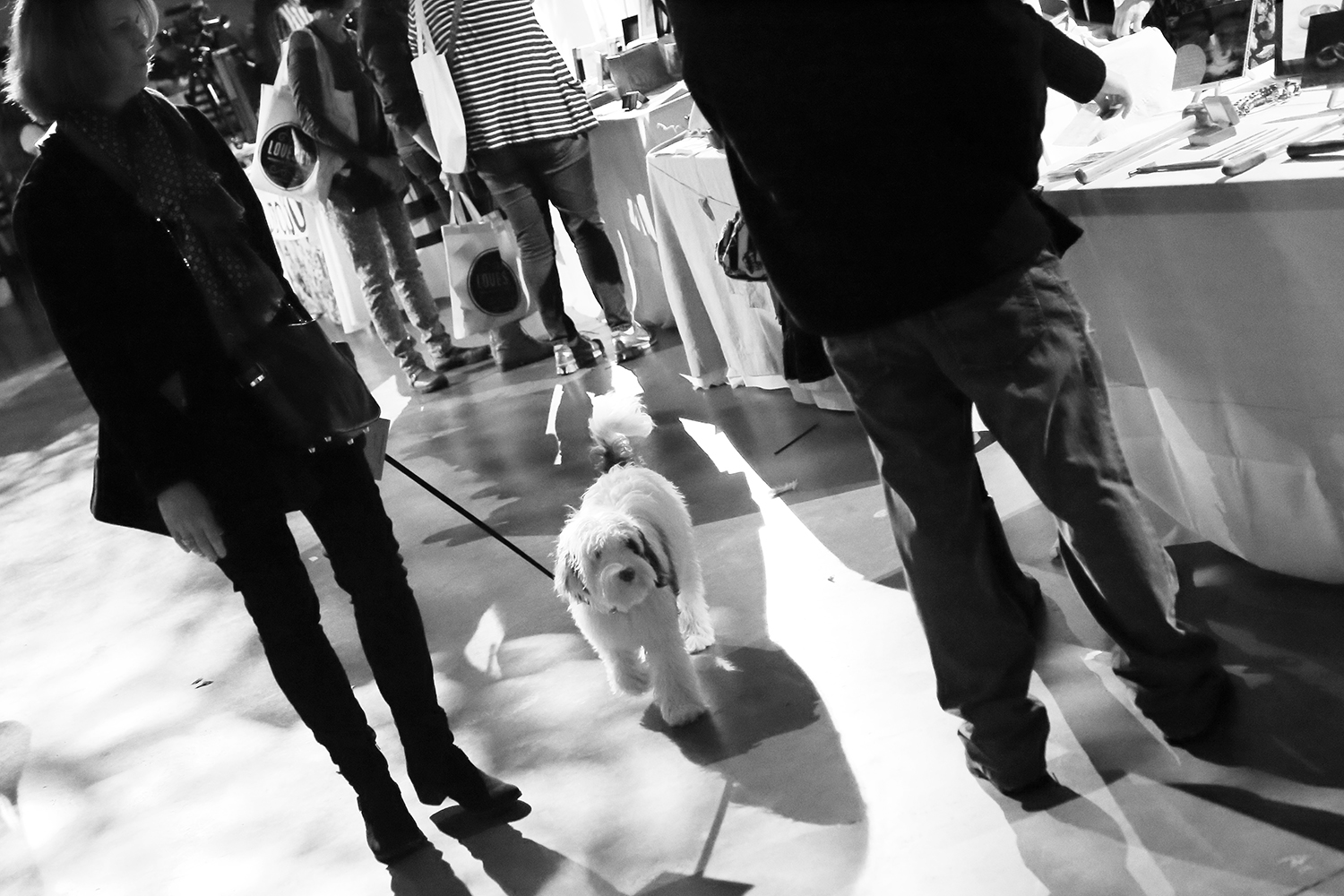 Lovesick is no ordinary wedding expo!  No sir, this is the kind of wedding show you probably wouldn't want to bring your mom to (unless your mom is a hippy with a really fun streak, then you should totally bring her!).
We heard about Lovesick back in 2014 when they were making their first stop in Seattle, and decided then that we needed to be part of the 2015 show.  We were already a part of the awesome Offbeat Bride universe (check out our listing here), so we were stoked to participate.  Lovesick is built to appeal to all you out there that don't feel like you fit into traditional wedding molds, whatever the reason may be.
They're all about inclusivity, which we are too!  Same sex wedding?  No problem!  Brass knuckles theme?  No problem!  Whatever it is that makes you different – we totally support you.  And let me tell you, it was AWESOME spending the day surrounded by other vendors who feel the same way.
Also, there were burlesque dancers.  So that was fun.  :)
Check out some of our favorite pics from the event.
Pictured Vendors:
Miss Indigo Blue's Academy of Burlesque