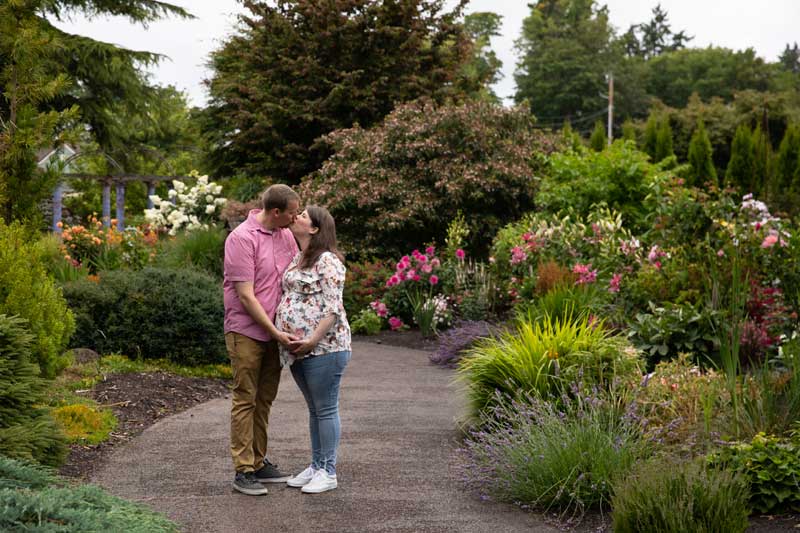 Megan and Tim are expecting a boy, and we're so excited! We met them a couple years ago when they got married, and so I was naturally over the moon when they called asking if we would be able to photograph the next big milestone – Megan's maternity photos.
We decided on the Arboretum in Everett at Legion Park, because it was beautifully in bloom. Then we hit up the playground at the other end of Legion park just for some laughs, and headed over to downtown Everett to wrap things up. When I saw one of the giant books outside the library was "Great Expectations"… well, it seemed meant to be.
I can't wait to meet their little one!
Check out my favs from their session!