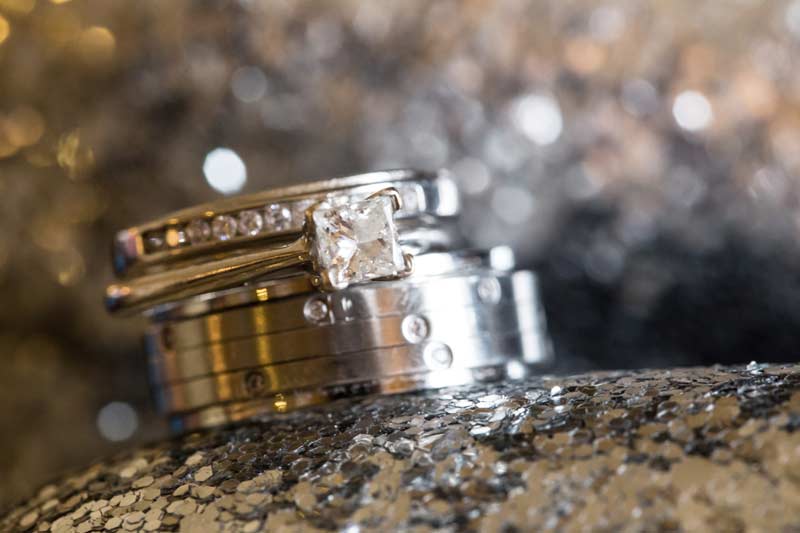 We met Noreen back in 2014 at her sister's wedding, and I knew I liked her back then!  So, you can imagine my excitement when she called to see if we were available for her own nuptials this Spring.  She was marrying a handsome soldier named Oscar in an intimate wedding at Maggiano's Little Italy in Bellevue.  Her penchant for throwing big Italian birthday parties was taking a new spin this year – and instead of cooking a huge meal for all her friends and family, she decided to let someone else cook, and got married instead of spending her day in the kitchen.
Of course, things always manage to go wrong.  The hotel had some mixups, which wound up running everyone late.  But everyone stayed in such a good mood – even the groom who hates not being punctual!  It reminded me of why I had so much fun with their family the first time.  Their first dance, an upbeat Latin number that was expertly executed, brought the house down!  But really, when your tummy is full of more Italian food that you should have eaten, and there's a dessert bar that has wedding cake, tiramusu, AND creme brulee…. how can you not be happy?
And now – some of our favorite photos from the day!