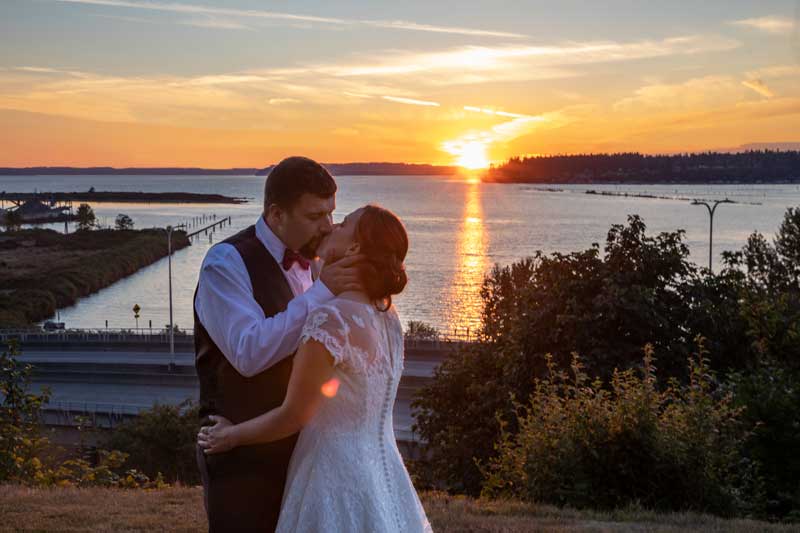 Stacy and John got married out at the Everett Arboretum at Legion Park on a beautiful sunny July day. While the rest of the country practically melted in a heatwave, we had a nice mildly warm day with a beautiful breeze coming in off Puget Sound (one of the best parts about their venue choice!). To top it off, the arboretum is beautifully in bloom this time of year, so of course we had to take advantage of the setting for their portraits.
I first met Stacy and John for the first time several years ago while photographing another family member's wedding. I have to say – it has been such an honor to work with their family over the years, and I can only hope that I get to continue.
Check out my favs from their wedding!